Joint Projects Free Memberships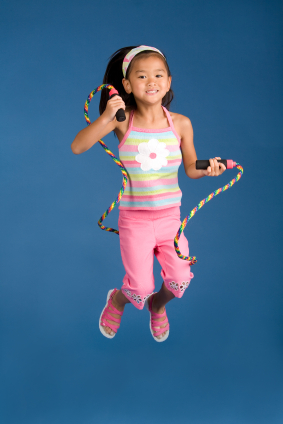 This fall, NCAAHPERD-SM will reward teachers that coordinated a Jump Rope for Heart or Hoops for Heat event during the academic year. Each lead teacher that was responsible for an event that raised a minimum of $1,500 will receive a free professional membership in NCAAHPERD-SM - a $30 value.

What are the benefits of a membership in NCAHPERD-SM?
ADVOCACY: We closely monitor health and physical education policy in the state legislature and fiercely guard the interests of teachers like you.
CONFERENCES & CONVENTIONS: Members eligible to attend any of our celebrated professional development opportunities. These events not only expose you to the best professional practices demonstrated by the best and brightest people in our field, they also provide opportunities to network with friends and colleagues. You can even earn renewal credits and CEUs! This year's professional development opportunities include:

The Physical Education Leadership Training (PELT), which will be held in the Spring
The Annual NCAAHPERD-SM Convention

Your professional NCAAHPERD-SM membership qualifies you for a reduced fee when registering for this outstanding event.

PUBLICATIONS: Receive electronic copies of our E-Newsletter, which is packed with the latest news and information about policy changes, events and workshops, notes from organization leadership, and more! You will also receive The North Carolina Journal, NCAAHPERD-SM's scholarly research publication.
REWARDS FOR EXCELLENCE: Our six associations annually recognize excellence by honoring teachers, professors, college students, administrators, and legislators with a variety of awards. These awards, which are presented at our annual convention, are a tremendous way to recognize peers and earn career advancement. Members are also eligible to apply for grants and scholarships.
If you want to know more about Jump Rope and/or Hoops for Heart, please email our Joint Projects Coordinator at . 
Thank you for supporting Jump Rope and Hoops for Heart!